Got down to the bare shit….
Of the floor.
It's a treated plywood base, with galvanized sheet over top.
A smart person would yank it all and put down fresh stuff.
But even more now with the ABSOLUTE confirmation that this thing holds absolutely NO value as a food truck if I ever sell it, then I must do this thing on the cheap as much as possible.
So the plywood is still in good shape, no rot.
The metal  …. well not the greatest.
I spent some time with the wire wheel and cleaned it up.
Sealed all the seams and corners with silicone.
filled all along the base walls with spray foam.
Went over the whole floor with some spray on undercoating.  ( had a bunch layin around )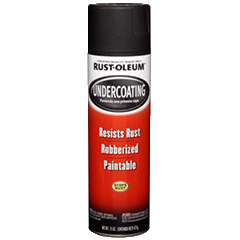 It seals well and stays pretty flexible.
While the metal is not perfect, at least it holds its structure.
I'm going to sheet over the floor with plywood, and use screws and construction adhesive…
Plus go up the walls 2 feet with cement board. ( will finish the rest of the walls later)
I plan to do a 3 x 3 inch corner bead out of 22 gauge aluminum ( I have )
It will be a 90 degree bend between the floor and the wall. ( with silicone )
I think without it, the floor and wall will move independently too much.
and then do a coating of this stuff
http://www.rustoleum.com/product-catalog/consumer-brands/restore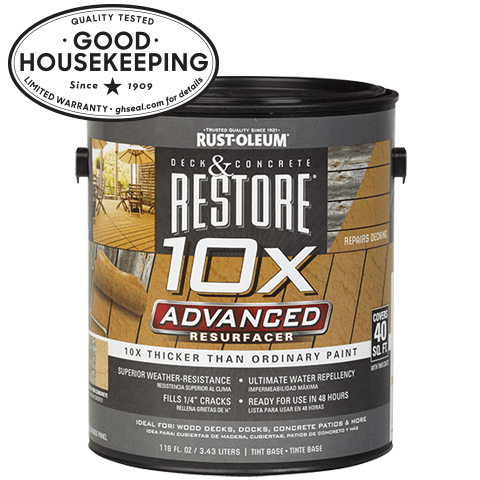 I have used it before, and it takes one hell of a beating.
This stuff is durable, flexible, and is patchable.
Also I can build up the corners and "cove" it up a min 4 inches – as per our health department regs.
Then give it a light sanding  and top it with some type of epoxy.
So far I have played with this stuff….  and not too impressed.
http://www.rustoleum.com/product-catalog/consumer-brands/epoxyshield/garage-concrete-floor-coatings/garage-floor-coating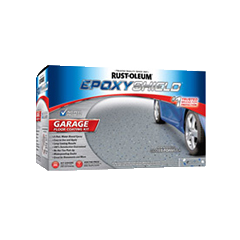 Next I am going to try this and see.
http://www.homedepot.com/p/BEHR-Premium-1-gal-902-Slate-Gray-1-Part-Epoxy-Concrete-and-Garage-Floor-Paint-90201/100113293
Our health department wants, smooth easily cleanable, durable floors, coved up min 4 inches with sealed/welded seams.
They actually don't like the diamond plate stuff, although they will pass it.
Besides….  in our city,the diamond plate floor would run me about 4 – 5 grand.
Or about $3000 if I do it myself.
I did some experimenting and found epoxy coatings adhere well to concrete type surfaces but not so great to the bare wood, so, so far, my plan looks good.
I have done a bunch of mock ups, and hope to get approval from my health department before I finish it.
Worst case scenario, they say no, and I have to put a sheet of vinyl over it all.  But I want to try this.
I saw my buddies truck after 1 season of light use and all his seams need to be repaired already.
And it was professionally done at a pretty high cost.